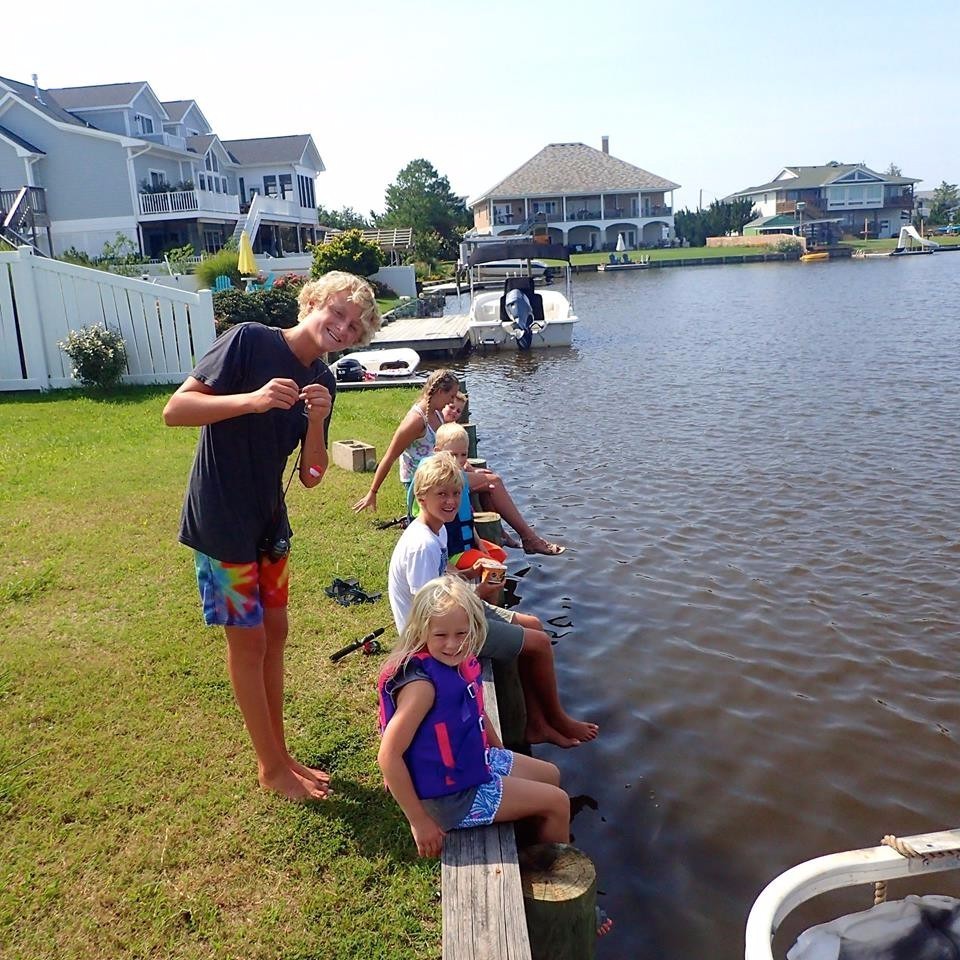 We will take our school-age children on field trips to places like the Fishing at Back Bay, Captain Jack's Pirate Adventure, local year-round swimming and Little Island Park.
Our summer camp program is designed to offer your child a place to have fun and grow in a unique setting nestled on the coast of the great Atlantic.
We offer motivating games and events to help children grow and learn while creating fun summer memories.