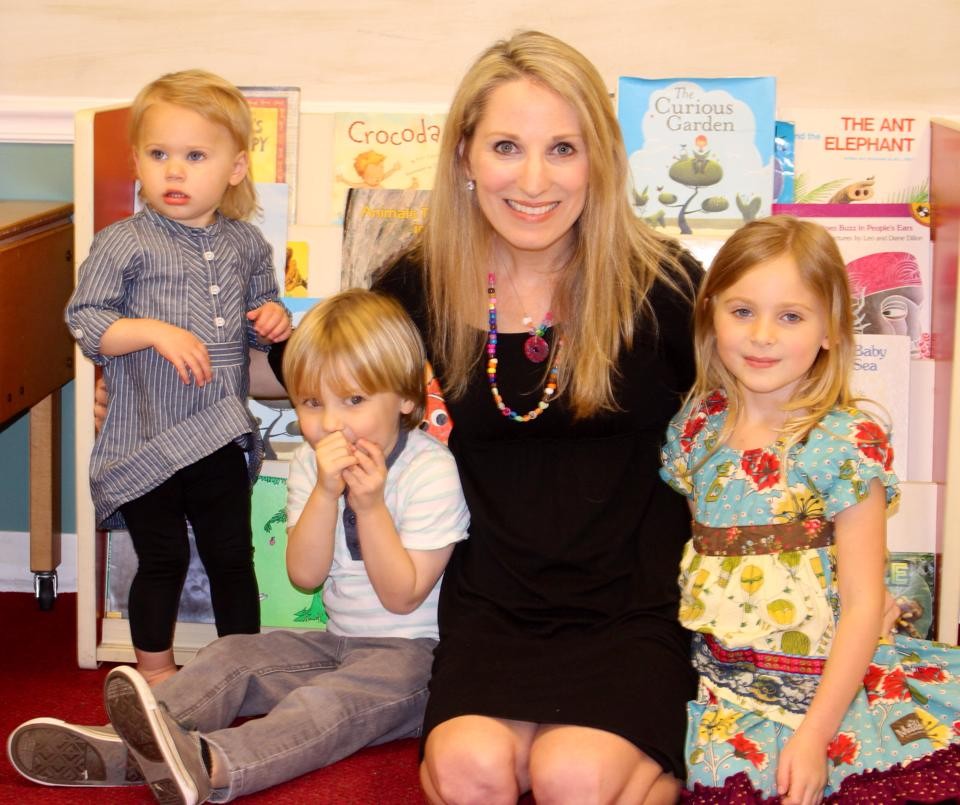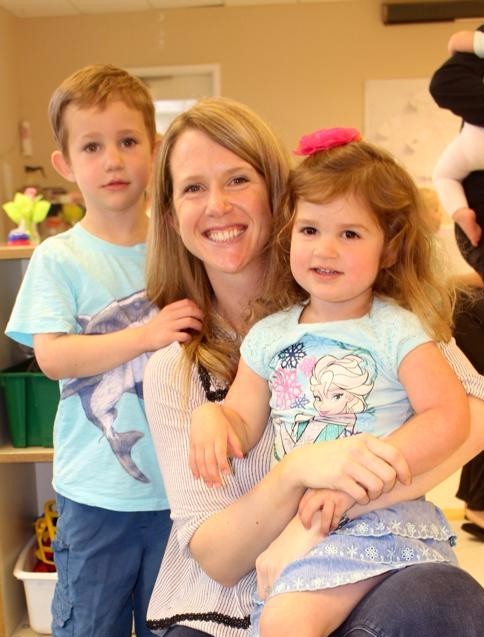 Communication is key!
Sandbridge Chapel Day School strives to provide direct and honest communication in a respectful way. We want our parents to feel comfortable in expressing their ideas or concerns through our staff directly or through our parent comment box.


During the school year, in order for us to keep our parents informed and involved in their child's time at school each classroom will have a private facebook page that only parents and staff will be able to see. We will post activities we are doing throughout the day. Our infant through waddler students will also receive a written "About My Day" sheet at the end of each day. All parents will receive a monthly newsletter of our school events.
Progress reports of your child's development in our Waddler,Toddler, and Pre-kindergarten classrooms occur each October, February, and June. Parents will have the option to schedule a parent teacher conference as needed throughout the school year.
Parent Communication