Part of Sandbridge Community Chapel, we are dedicated to providing quality child care for children age six weeks to twelve years.
As a faith-based program, we go beyond typical daycare curriculums to teach Christian values and nurture each child's unique development.

Our Mission
To provide a safe, creative environment for the children of Sandbridge and surrounding communities with programs that are designed to foster a child's physical, social, emotional & intellectual development.

Our Community
Sandbridge Chapel Day School is in the Community Center of the Sandbridge Community Chapel (United Methodist Church), located at 3041 Sandpiper Road in South Virginia Beach.
Community outreach through church programs will teach the children the rewards of helping others in need. The children will have ongoing exposure to the Va. Beach Public Library, the Sandbridge Fire Department, Back Bay Wildlife Refuge, False Cape State Park, and the Atlantic Ocean Shoreline — all key elements of our curriculum. Our tangible, very "hands on" surroundings — the ocean, the sand, the shells, the dunes and the abounding environmental issues that go with the physical attributes of our community play a very important role in all of our activities.

Our Staff
All staff face extensive interviews, have past experience with teaching children, pass the VA State & National criminal background checks, attend continuing education classes, and must be certified in Infant/Child First Aid & CPR.

Snacks
Sandbridge Chapel Day School strives to offer nutritional, kid friendly foods to the children. Morning & afternoon snacks are served, children bring their lunch from home each day.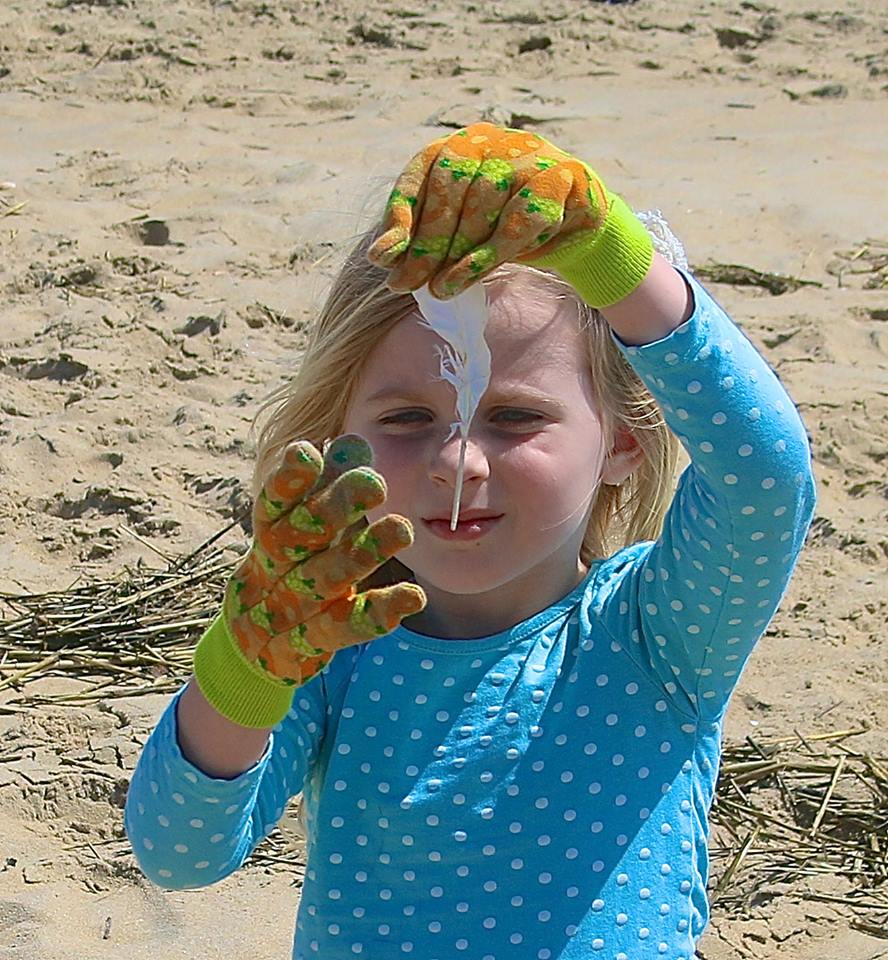 Come Visit our Little School By the Sea!